If you thought your 90-year-old grandmother was old, think again. Thanks to improving health science, people are living longer and longer every year. So long, in fact, that some scientists think there may be people alive today who may one day live forever. The people we're looking at, however, zoomed right past 100 years with barely a nod.
Jeanne Calment (1875 – 1997)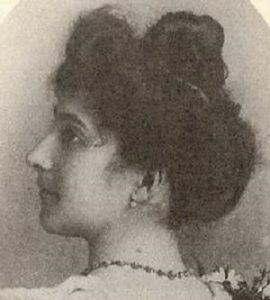 Jeanne Calment was a French woman who passed away a few years shy of the new millennium. She finally passed away at the ripe old age of 122, making her one of the oldest known people to ever live. How did she do it? Staying fit and riding a bike every day until she turned 100 years old! It certainly didn't hurt that she married a rich man and never had to work either.
Andrew Hatch (1898 – 2016)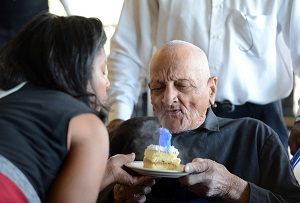 California living is known to be good for the soul. For Andrew Hatch, it was good for growing nice and old as well! Mr. Hatch was born, raised and lived in California all of his life. Although he did not have a valid birth certificate, his age at death was accepted to be 118 years! Maybe it was all of that easy California living?
Misao Okawa (1898 – 2015)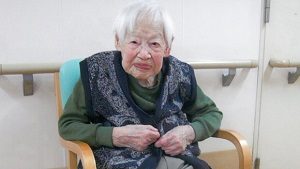 Japan often produces some of the oldest people in the world. But Misao Okawa was particularly unusual: She managed to make it all the way to 117 years of age! She currently holds the record for the oldest Japanese person to ever live, and attributed her longevity to good genes.
Emma Morano (1899 – Present)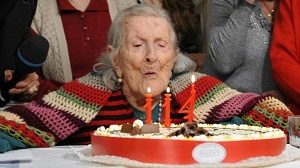 Born right before the turn of the 20th century, Emma Morano is currently one of the oldest people on earth. Yes, you heard that right. This young lady is currently 117 years old—and still going! She attributes her long life to drinking raw eggs on a daily basis. She does this based on a recommendation that she received from her doctor close to 100 years ago. So much for an apple a day!
Susannah Mushatt Jones (1899 – Present)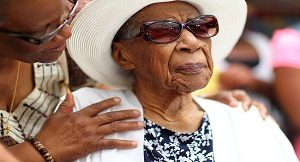 This vibrant young gal, known as Miss Susie, is going strong at 117 years old. Teenagers out there rejoice! Mrs. Jones says the key to her great health is getting lots of sleep. Hit the snooze button: It might help you live longer!