If you're about to click "submit" on those plane tickets for your next vacation, stop right now! While you might be ready for fun in the sun, your next vacation might just be your last. No place in the world is completely safe, but these 5 spots are the deadliest places to take a vacation.
Egypt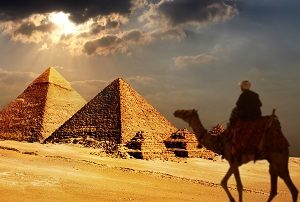 The thought of seeing the pyramids up close could excite any history buff. But there's just one thing we have to say about Egypt: unpredictable violence. Egypt is constantly on the edge of political revolution. The last time this occurred, many women were brutally attacked. Demonstrations can occur without notice in the streets, and many of them turn violent. Travelers have been known to get caught in the midst of them. The murder rate in the country has also tripled since the 2011 revolution. For the time being, you may be better off just watching a documentary instead.
Acapulco, Mexico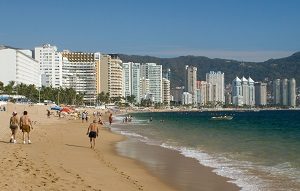 The idea of escaping drunken hordes of college students in Cancun might be a good idea. Heading off to Acapulco to do it is probably not. Crime in Acapulco is a serious problem, and drug cartels effectively own the police. There were over 1,600 murders in this Mexican city last year, and well over 600 already in 2016. Mexico as a whole is experiencing large rates of crime, so it may be best to avoid the country altogether. If you really need some beach fun, there's always Florida or California, right?
Rio de Janeiro, Brazil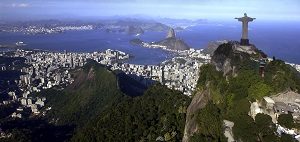 Don't let Rio de Janeiro's 2016 Olympics nod lead you down the wrong path. This city may be beautiful, but it's also extremely dangerous. Crime rates are rising. The government is falling to pieces under political scandals. Pickpockets are not only plentiful, but are known to target foreigners. There were also 4,500 homicides in the city in 2015. How about a nice staycation instead?
Honduras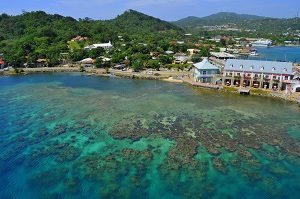 Honduras is a small country with a lot to offer. Great food, great culture — and unfortunately, a lot of murder. The country has the second-highest murder rate of all countries in the world, mostly due to the large amount of organized crime from drug cartels. Foreigners may think this crime is only a problem for locals, but drug cartels have been known to kidnap foreigners for ransom — and kill them if the money is not paid up. The Holiday Inn down the street might be looking pretty good right now.
Caracas, Venezuela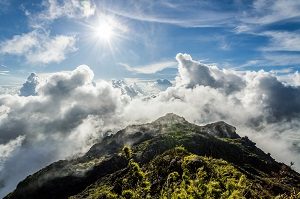 Venezuela is home to some of the most amazing sights known to mankind. Caracas is also the murder capital of the world. With a murder rate of 119 per 100,000 people, Caracas takes the cake as the one place where staying too long could easily result in staying…well…forever. Americans are particularly disliked in the country, so Venezuela may be one spot you should scratch off of your vacation list.