These are the 5 smartest celebrity geniuses. Hollywood stars usually get a bad reputation for being "unintelligent". Most of us just assume that if you're attractive and famous, it's just your looks that pay the bills. This may be true for some actors, but many celebrities got where they are just as much for their mental prowess as their good looks. These 5 celebs take the cake for the highest IQs in the biz!
Lisa Kudrow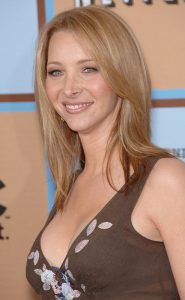 Lisa Kudrow is one starlet who likes to fool everyone. We know her best for her role as the ditzy Phoebe Buffay on the hit show Friends. But ditz she is not! Kudrow has an astoundingly high IQ of 154! The 54 year old actress holds a degree in Biology from well-respected Vassar College. Although she initially wanted to become a medical researcher and study headaches, she instead decided to go into acting. Amusingly, she went from wanting to study headaches to causing headaches with her (purposefully) bad singing in Friends!
Ashton Kutcher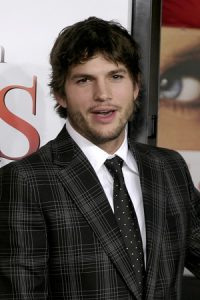 Ashton Kutcher effectively has everyone fooled. Although he perpetually plays in roles that cast him as low on intellect, this 38-year-old Hollywood hunk actually has more than his fair share of brain power! With an IQ of 160, Kutcher is one of the smartest men in Hollywood. He originally attending the University of Iowa with the intention of getting a degree in Biochemical Engineering. Hard partying and overall laziness got him kicked out soon after. Thankfully for him, he was picked up by talent scouts and soon found his way to Hollywood. He may be high on the IQ scale, but if you see him partying it up in a movie, that's Kutcher in his natural habitat!
Mayim Bialik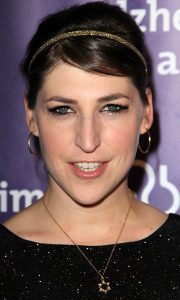 Mayim Bialik may be one of the only Hollywood actresses who plays a role that perfectly fits her intellect! Although she started out playing the lovable Blossom, Bialik now stars in the brainy Big Bang Theory as the Amy Farrah Fowler. The 40-year-old actresses's IQ is said to be 163, which is fitting for a woman who holds several degrees, including a PhD in Neuroscience from UCLA! The next time you see her on The Big Bang Theory, just remember: she actually knows this stuff!
Rowan Atkinson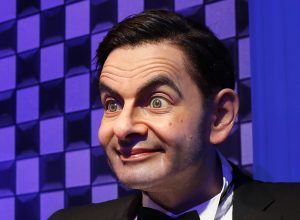 You may know him as the lovable, clutzy detective Mr. Bean, but in real life, Rowan Atkinson may fit a James Bond much better. The British actor holds two degrees in Electrical Engineering, and comes in with one of the highest IQs in all of Hollywood: 178! Nevertheless, Atkinson prefers to take comedy roles which cast him as a bit of a dunce. Meanwhile, his IQ is higher than that of another famous Brit: Stephen Hawking!
James Woods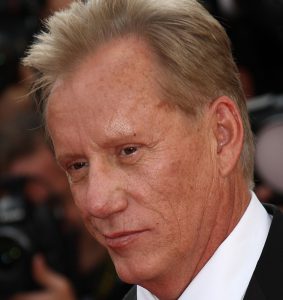 Actor James Woods may well be in the wrong career field. This Hollywood star has an IQ that is reported to be somewhere between 180 and 184. The 69 year old film star, who was mostly active during the 80s and 90s, not only got a perfect score on his SATs, he even attended one of America's most prestigious colleges: M.I.T.! Although he only got a degree in Political Science, don't let that fool you. If he did decide to go into politics, at least he would be much smarter than most other politicians!