Ahh, lost treasure. Somehow the idea of finding a treasure map and going on a crazy adventure like Indiana Jones or Captain Jack Sparrow makes even old guys feel young again. But crazily enough, some treasure stories are real, and sometimes the treasures that people find are absolutely huge!
The San Jose Galleon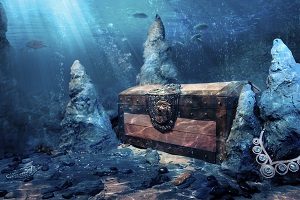 Several hundred years ago, Spain loved gold. A lot. So much so, in fact, that they sent hundreds of ships to the Americas to…"borrow" the plentiful gold from the Native Americans. Some of those ships sank. Every now and then, someone will find a few gold coins. In 2015, however, one team of salvagers made a major discovery: A spanish galleon called the San Jose, that had sunk in the Caribbean Sea. It was full of gold. How much you ask? Oh, just around $17 billion dollars worth!
King Tut's Tomb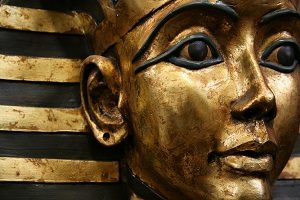 King Tutankhamen, or King Tut, had been a legend long before his tomb was found. That changed in 1922 when one British archaeologist finally broke open the seal and revealed the tomb for the first time (or so he thought) in over 3,000 years. Although the tomb had been robbed twice before its modern discovery, it still contained a large amount of valuable items. No word yet on how many curses there were inside, however.
Whydah Gally Pirate Ship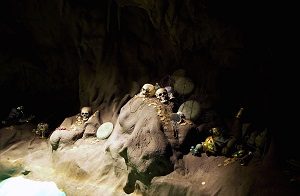 Pirates and gold seem to go hand and hand. This was true for the Whydah Galley, a pirate ship captained by a rich pirate named "Black Sam". A former slave, Black Sam roamed the seas, taking what he wanted, when he wanted it. All of that amounted to one of the biggest sunken treasure treasure finds: $400 million worth of gold and jewels. We may be just be in the wrong business!
The Roman City of Pompeii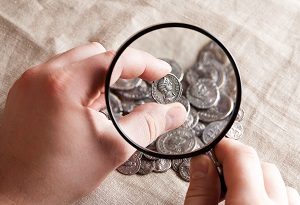 When Pompeii was destroyed in the fires and ash of Mount Vesuvius, it was supposedly lost to history. That was, of course, until its excavation beginning in the 1700s. Now, over 160 acres of Pompeii has been cleared, and yes, there were treasures galore! Hundreds of pieces of gold jewelry and priceless artifacts have been recovered from the ruins. Some suggest dollar value to be in the hundreds of millions, if not more!
Venus de Milo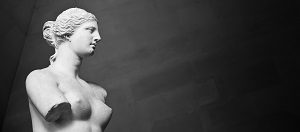 This iconic armless beauty was almost lost to history. If not for a wandering farmer who stumbled upon the the human-sized statue in 1820, we may never have been able to gaze upon the stone goddess. Some place her value at over $1 billion. It's not every day that you go out looking for stones and find one of history's greatest (and most expensive) treasures!