We've all heard the phrase the tv ads 10 lbs. Well apparently it ads 10 in too. There are dozens of celebrities male and female who are super short. In this article / video however we are focusing on short male actors. We've chosen some of the shortest little guys out there and detailed them here. Please share the video and article if you like it, we appreciate any and all help.
Josh Hutcherson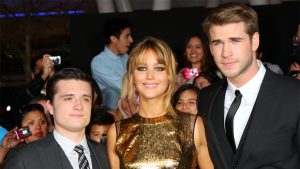 The lead actor in The Hunger Games appears to be tall on screen when battling for his life, but off screen, he stands just below 5' 6". His height becomes even more prominent when he is standing next to his costars Jennifer Lawrence and Liam Hemsworth who both tower above him. Even though he may be short, he still sets the hearts of women and many teenage girls racing, both for being in great shape and for his excellent acting skills.
Daniel Radcliffe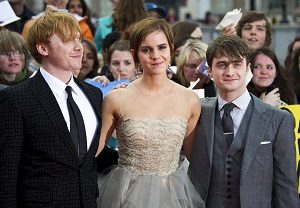 Daniel Radcliffe rose to fame as a child being the leading star in the Harry Potter films, and it seems that once the films were done he stopped rising, at least with his height anyway. He comes in at only 5' 5" and is amongst the shortest of all the actors on the Harry Potter cast. He makes up for his short stature with a stunning physique that is sure to leave men feeling envious, and women completely speechless.
Scott Caan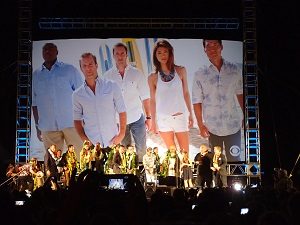 You have probably enjoyed watching Scott Caan in pursuit of the bad guys in Hawaii Five-O as Detective Danny "Danno" Williams, or perhaps you preferred his more arrogant character Scott Lavin from Entourage. Whichever one you prefer; you will be surprised to note that he stands at just 5'5". This means that he probably needs much more energy to run across the set in those action scenes along the beach in Hawaiian Five-O, as being shorter should mean that he takes smaller steps. That does not deter any young woman from watching the program though, as it is easy to get distracted by his sexy five o'clock shadow and piercing blue eyes. This is one actor who is always a thrill to watch on screen.
Kevin Hart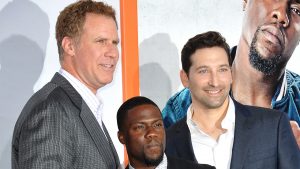 Should you ever experience a drop in your mood, you can turn to the amazing humor of Kevin Hart to get you roaring with laughter. You may already know that he is short as he has no problems joking about it, but finding out how short he actually is will shock you. He stands at a rather small 5'2", making him amongst the shortest modern day male actors or entertainers in Hollywood. This is actually working to his advantage as a comedian, who is now a budding actor, and it seems there is only one direction that Kevin Hart is moving to – Up.
Elijah Wood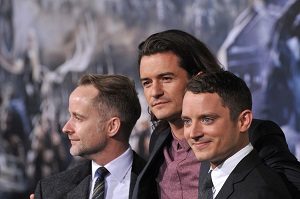 Who knew that the actor who played the hobbit would biologically be perfectly suited for the role? That's right; Elijah Wood stands at only 5'6", which was the perfect height for playing a role where he was meant to be amongst the shortest people in that time. Even though he is small, he continues to be a widely popular actor as can be evidenced from the numerous awards he continues to receive.