Fame and fortune can really get to someone's head! It's hard to stay humble and nice when you think you're better than everyone else. But child stars have it the worst! And far too many child stars, well…they just go crazy. These 5 child stars definitely went off the deep end!
Edward Furlong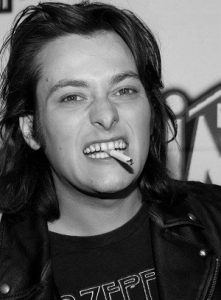 Edward Furlong first won fame and recognition for his role as a young John Connor in Terminator 2: Judgement Day. But all that fame and fortune quickly got to his head. At the young age of 16, Furlong filed for emancipation from his parents. The reason? So he could marry his 29 year old tutor! Furlong has since been arrested a handful of times for abusing the women in his life. All of this behavior left his career in shambles. That's one child actor who terminated his own career!
Corey Haim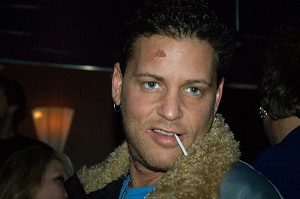 Star of the 1980s hit movie The Lost Boys, Corey Haim unfortunately went so crazy, it killed him. Not long after becoming a child star, Haim developed a serious drug addiction. His drug of choice? Valium. And lots of it. Before his untimely death at the age of 38, Haim admitted that at one point, he consuming 85 valium pills a day! This was one Lost Boy who was lost too soon.
Drew Barrymore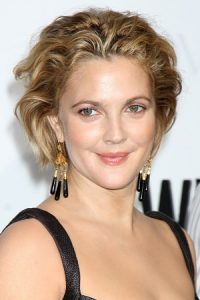 Drew Barrymore may have gone crazy as a child, but she is proof that some crazy child actors can be redeemed! After starting her career in the iconic Spielberg film E.T., Barrymore began spending time with her hard-partying mother at the famed nightclub, Studio 54. By the time she was a preteen, Barrymore was not only an alcoholic, was also smoking cigarettes, marijuana and doing cocaine! Thankfully, she entered rehab when she was 14, and has since toned down the crazy. Good thing, because where would the world be without her role in The Wedding Singer?
Jodi Sweetin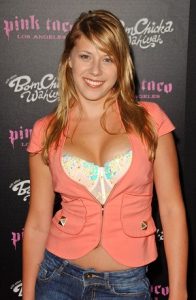 She may have the face of an angel, but Full House star Jodi Sweetin was far from angelic. After the show officially ended, Sweetin took her lack of fame hard. She began drinking alcohol at age 14, and eventually developed addictions to even harder drugs. Her regular use of cocaine, meth and ecstasy eventually led to serious problems in her life and her marriages. Sweetin has since cleaned up her act. Hopefully she won't return to her crazy behaviors when the remake of Full House comes to an end!
Gary Coleman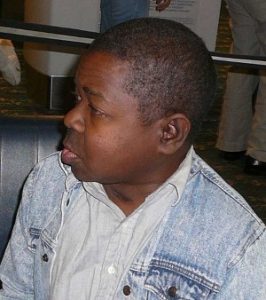 Few child actors can claim they went as crazy as Gary Coleman! Coleman became a child star when he was just 10 years old. But when his show, Diff'rent Strokes ended, he couldn't help shake the strong feelings of depression. He went more than a little crazy after this, attempting suicide, doing drugs, and even punching a female fan in the face! Coleman unfortunately died at the age of 42, having forever ruined the sweet and loving demeanor he was known for as a child.