Just like most of you we enjoy turning off the lights and watching a good horror story. Scarier yet is the fact that many horror movies are based on true stories. These 5 movies are based of real events. Many movie fans love the feeling they get from watching a creepy horror film. But there's an even scarier feature to many horror stories that most fans don't realize: A large number of them are based on truth! These 5 horror stories not only made for good, bone chilling entertainment–they were also real!
Check out these real horror movies…
The Exorcist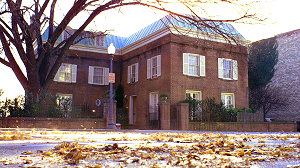 The Exorcist has been scaring movie fans since 1973. Yet the truth behind this movie is even scarier. In 1949, four Jesuit priests performed an exorcism on a Maryland boy whom they say was not only speaking in tongues, but was levitating over the bed and causing objects to fly across the room on their own. Even the Washington Post reported on the story, adding a lot of weight to the truth behind it. Scarier still is one, almost unknown fact: The house from the real story is still standing!
Psycho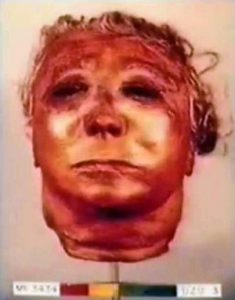 Many people were afraid to step into the shower after watching the movie Psycho or reading the original book. Yet this story was based in reality. While Norman Bates may not have been real, the author modeled the tale off of a murderer and grave robber named Ed Gein. Gein also enjoyed a few hobbies on the side, which included making knickknacks, trinkets and masks–out of human skin.
The Bell Witch Haunting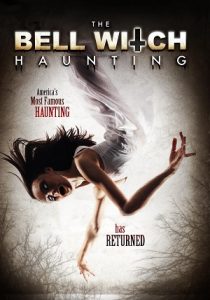 It may be more commonly known from the nightmare-inducing film An American Haunting, but the Bell Witch Haunting was a true horror story! The story is based on accounts from an 1800s Tennessee farmer named James Bell. In his accounts, he claimed that his family was constantly harassed and haunted by a undead, ghostly which. The story held so much sway that even former president Andrew Jackson ran away after initially going to investigate. Burning witches may not have been a good idea after all!
The Conjuring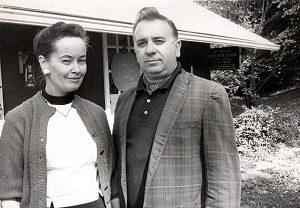 Not only is The Conjuring about paranormal investigators real, but the ghost-hunting couple behind the story are as real as the nightmares this story inspires! Lorraine and Ed Warren related this story to filmmakers, who took it and created a pee-in-your-pants movie experience. This same couple is also behind another, rather famous horror story: The Amityville Horror. Real-life ghostbusting might be scary, but it can also help pay the bills!
The Girl Next Door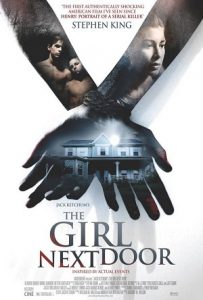 Unfortunately, the book turned film The Girl Next Door was almost directly based on the real, tragic story of Sylvia Likens. Left with a family friend while her carny parents went on tour with a circus, Likens was tied up, beaten, tortured and abused until she died. The events in the book and film are almost exactly as they occurred in real life. Think about that the next time you go on vacation and want to leave your kids behind.
Like the article? Watch the video its even better! Real Horror Stories